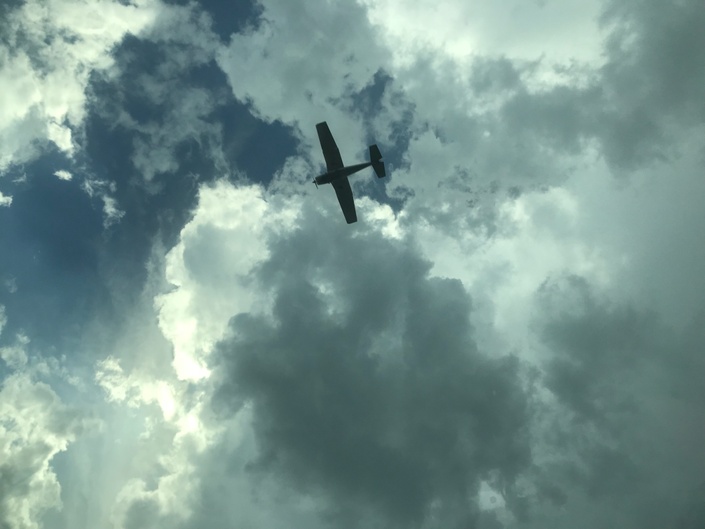 Free Trial - Private Pilot
Learn the fundamentals of flight at your own pace
Online Ground School will help you ace your Private Pilot test and checkride. FlightInsight courses evolved from university Aerospace programs, so your training will be comprehensive.
Read the Course Syllabus and preview what's in store for you. By the end of this course, you'll have all the knowledge needed to excel in the cockpit as a private pilot.

Pilots who are new, seasoned, or have a bit of rust can all benefit from training with FlightInsight. The in-depth materials ensure you'll ace your tests and become a smarter, safer pilot.
When you enroll in this course, you will:
have access to over 18 hours of lecture video, accompanied by over 800 illustrations, videos and tutorials - the same material taught at in-person university Aerospace classes
be able to follow along with your own online materials as the course guides you step by step through tasks such as planning a long flight and calculating aircraft performance
complete end-of-lecture quizzes modeled on real questions from the FAA Knowledge Test
prepare for the Knowledge Test by getting deep insights on 25 of the most challenging questions on the Test, and
receive the required endorsement to take the FAA Knowledge Test upon completion of the course.
Studying with FlightInsight, you'll join university students, aviation professionals, and hundreds of students like you who have become great pilots, all for less than the cost of one flight lesson!
Your Instructor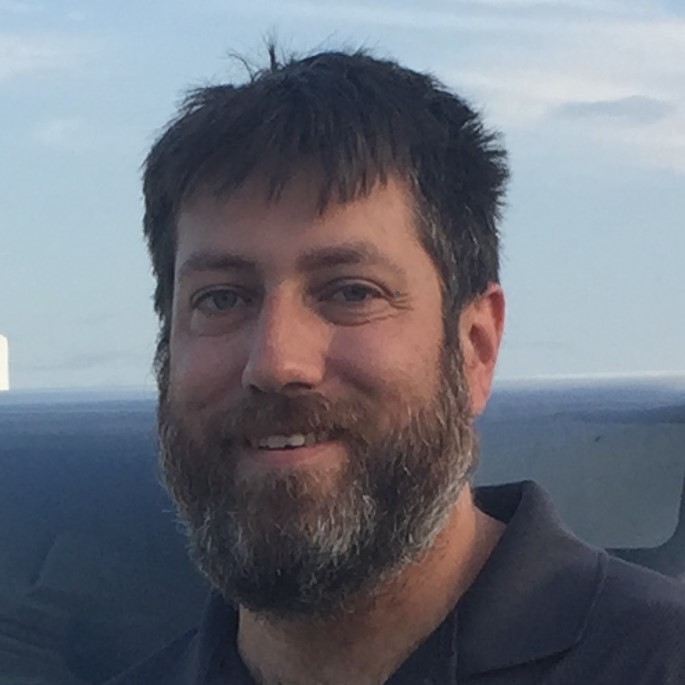 Dan George is a Certified Flight Instructor based in Maryland. He has accumulated over 4,000 flight hours, mostly through instructing students. He has guided dozens of pilots through the challenging process of attaining their Private or advanced ratings. Dan serves as an Adjunct Professor at the University of Maryland, teaching Aviation in the Aerospace Engineering Department. He is an instrument rated Commercial Pilot with Single and Multiengine Land ratings, and is an FAA Gold Seal Flight Instructor and Instrument Instructor.
Email Dan at [email protected]
Course Contents
Aerodynamics - How does the airplane fly?

Free Preview

Airplane and Systems - How does the airplane work?

Free Preview

Flight Environment - Where does the airplane fly?

Air Traffic Control - How do aircraft communicate in flight?

Airplane Performance - What affects the aircraft's flight capabilities?

Regulations - What are the rules of the sky?

Weather Part 1 - How does moving air bring changes in weather?

Weather Part 2 - How does changing weather affect flight?

Sources of Flight Information - Where is weather and flight information obtained from?

Navigation - How do aircraft find their way around in flight?

Navigation Planning - How is a flight route planned?

Human Factors - How does the pilot behave in flight?

Plan a Cross Country Flight - College Park, MD to Hagerstown, MD

FAA Knowledge Exam Preparation - 25 challenging knowledge test questions
Want a free trial? Click below to get access to the first two classes, Aerodynamics, and Airplane and Systems.
Get a free trial
Frequently Asked Questions
What can I expect from Online Ground School?
The course consists of 14 lectures which cover the entire body of knowledge in the Private Pilot curriculum. During the live classes, each lecture takes place during one session, so you may consider only doing one or two online lectures at a time, or use a different pace that suits you best. The course includes a number of reference flies which you'll use to complete activities such as flight planning and performance calculations. The lectures include tutorials to guide you through these activities using the reference files. While the purpose of Online Ground School is to make you a better and safer pilot and not to "teach to the test," the lectures include preparation for the FAA Knowledge Test. After each video lecture segment, there are a series of questions modeled on actual questions from the FAA test. In addition, the final lecture reviews 25 questions highlighting the most challenging concepts on the FAA test, to help bring your scores over the top on the actual test. After taking Online Ground School, you can expect to be way ahead of the curve in your flight training, impress your flight instructor with your knowledge, and ace your Knowledge Test and Checkride!
What am I missing by not taking the live, in-person class?
Online Ground School uses the same slides, same videos, and features the same instructional lectures as students get in the FlightInsight live, in-person courses. However, studying online means there is no instructor to ask questions of or other students to share the learning process with. Not to worry, though! Each lecture segment features a comment session where all students can share their questions and insights, and your instructor can address questions and guide further learning. Even though the course is online, your instructor is within reach and your fellow students are sharing their experience with you!
How long do I have access to the course?
How does lifetime access sound? After enrolling, you have unlimited access to this course for as long as you like - across any and all devices you own. Use your desktop, laptop, tablet or smartphone to learn in the environment of your choice!
What if I am unhappy with the course?
We're positive you will love this course! If you are unsatisfied with the course at all though, contact us in the first 30 days to get a full refund.
If you have questions about Online Ground School or your pilot training in general, please reach out to us. Email us at [email protected]
Take FlightInsight on the go with the Teachable App