The Glass Cockpit Course will help you master the Technically Advanced Airplane
FlightInsight was created by a University Aerospace Professor who wanted pilots everywhere to have access to the same comprehensive, rigorous training curriculum that students have. Read the Course Syllabus here!
The Transition to Glass Cockpit Course includes dozens of video lectures, with tutorials designed to give you the knowledge you need to excel in the cockpit.
You'll also have end of lecture quiz questions to help you assess what you've retained so you can put it into practice in flight.
Understand and Use the PFD and MFD
Use Vertical Navigation and Top of Descent planning
Master the GFC700 Autopilot - gain confidence that the system will do what YOU want it to!
Manage systems and engine including lean assist
Customize all the features to maximize your situational awareness and safety in flight
Give us a try! Preview the first few classes of the Course below!
Your videos are gold! The visuals were very helpful in trying to understand something on a micro level. I found myself thinking if only someone could make diagrams and then found this beauty. Thanks for this!
- Shawn Holmes
I actually got this. Fantastic on you for putting this in a way I can get, wish I had professors like you when I was learning math, physics...
- William Potts
Love the clear, patient and calm presentation! For me, I find this type of communication more effective; I personally need amplification of basic principles and a calm instructor who makes the subject matter clear. As a novice who doesn't want to drink from a fire hydrant of information, I'm very impressed. Thanks!
- JL Murrel
Your content is no-nonsense to the point and precisely filling a gap a lot of other guys are filling with some sort of vanity. Well done and keep at it!
- Drew Rodaniche
One of the best, most applicable lessons I've ever seen on airspace!! Well done.
- Veni Amavi
I especially liked your scientific approach of gathering empiric evidence; this is what really convinced me and let me grasp the concepts. Thanks again! More pilot training courses please.
- Robert Schultz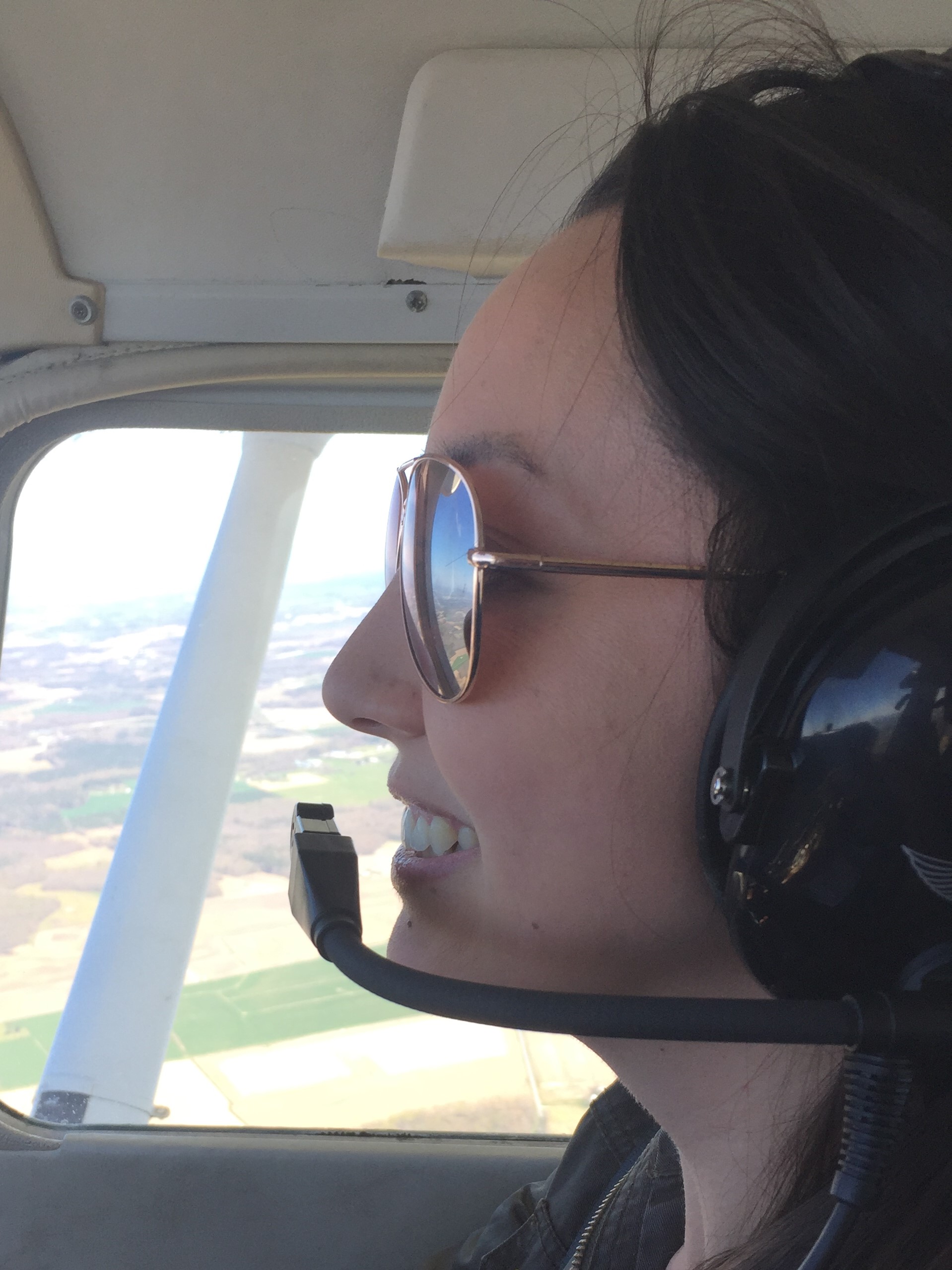 Check your inbox to confirm your subscription